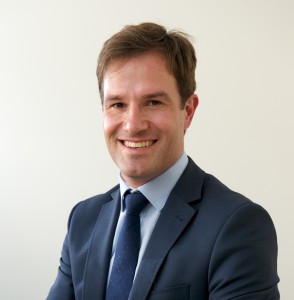 Tim is an ENT surgeon in Geelong, Victoria. His special interests include head and neck, thyroid, nose, sinus and ear surgery. He graduated from medical school at Monash University in 2002. He completed his ENT training in Victoria at the Geelong, Monash Children's, Alfred, Royal Melbourne and The Austin Hospitals. Tim also performed additional research and was awarded his Masters of Surgery from the University of Melbourne while at the Eye and Ear Hospital. When Tim was fully qualified he travelled with his family to the United States of America. While in America he undertook further training in advanced head and neck surgery at the University of Alabama at Birmingham (UAB). UAB is one of the largest head and neck cancer units in North America. At UAB, Tim focused on thyroid surgery and using the surgical robot for minimally invasive head and neck surgery. He also developed skills in microvascular reconstruction. Tim is also highly experienced in general Ear, Nose and Throat Surgery, including Children's ENT.
Tim enjoys the privilege of teaching Surgeons-in-Training at his two academic appointments, The Royal Melbourne and Geelong University Hospitals. He has presented research at a number of international meetings and acts as a reviewer for international journals. These activities further his knowledge and enthusiasm for ENT surgery.
Tim lives with his young family on the Surf Coast and in his spare time he enjoys surfing, running and cycling. He has a faculty position at The University Hospital Geelong. He consults from his private practice at The Epworth Hospital, Geelong. He looks forward to providing a timely, caring and compassionate ENT service to his patients and referring GPs.